Tuition Prices (Fall 2022 and Spring 2023)
Semester Tuition
*There is a total of 18 classes per semester.
Tiny Cats (*2, 3 & 4 yrs)
40 minutes: $603.00
Little Cats (5-6 ½ yrs)
50 minutes:  $639.00
Big Cats (6 ½-13 yrs)
1 hour 10 minutes:  $783.00
Super Cats (by invitation)
1 hour 10 minutes: $783.00
Tumbling  (9 & up)
50 minutes: $639.00
$65.00 discount for each additional sibling enrolled in classes- only applies until mid semester.
A discount also applies if child is enrolled in more than one class per week.
*Some classes might meet 17 times due to holidays- the system will automatically charge for one less class.
*Two year old classes are 35 minutes.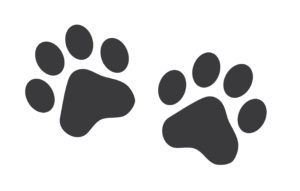 Required Payment
100% of tuition is required upon enrollment of each child in order to reserve class placement.
Classes are filled in the order payments are received.
TUITION MUST BE PAID IN FULL AT THE TIME OF REGISTRATION.
A split-payment plan is available for special circumstances for an additional fee of $40.00.
Terms apply and a Split-Payment Form must be filled out and secured with credit card.

Method of Payment:
Cash, Check*, Visa, Master Card, or Discover
*$30.00 returned check fee will be applied to tuition balance. Future tuition will then
have to be paid in cash, certified check, money order or Visa/Master Card.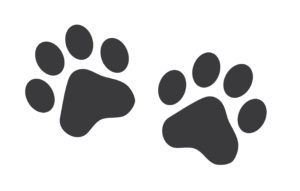 Trial Classes:
One time paid trial class is available.
New students can try and pay for first class
only. Trials must be paid in advance and are
non-refundable. Please call or email our
office for class fee and availability.
Trial classes do not guarantee a space in class.
What we suggest for new students is to register online to reserve your spot in the class. As a new student, you have up until the end of the second class after registration to decide if you want to continue or not. If you choose not to continue, we will give you a prorated refund minus the cost of the class(es).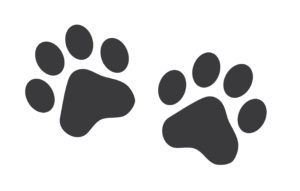 Private Lessons:
Click Here for Private Lesson Rates
Note: Private lessons with the director are a different rate than listed above.
Please email info@gymcats.net to inquire about scheduling a private lesson.